Welcome to Clash of Steel!
---
Featured battle : Gallipoli
Part of First World War
Date : 25 April 1915 - 10 January 1916
A well conceived plan to open another front, and relieve pressure on the Russians on the Eastern Front disolved into a costly stalemate. British and Empire troops attempted landings along the western and southern beaches of the Gallipoli peninsula but early successes during the landings were not pressed or followed up and the Turks managed to box in the allied forces at the beachheads. The issue then descended into a matter of attrition, the British commander General Hamilton was replaced, and an evacuation was ordered. This however went faultlessly with negligible casualties.

Featured image :
St Catherines Fort, Tenby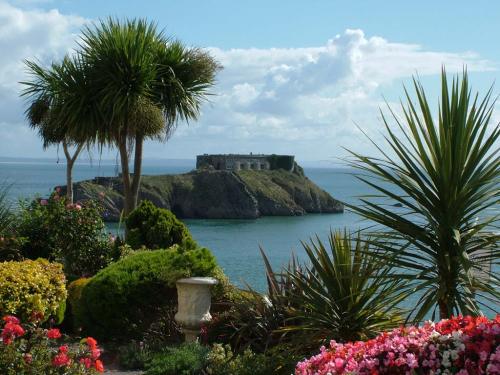 One of the defences built in the 1860's to protect the Welsh Pembrokshire coast from the threat of French invasion. It is built on a rocky outcrop to the east of the small town of Tenby. It has gun embrasures down both the northern and southern sides, with large, circular, corner emplacements at each of the seaward, eastern corners for guns on the roof. It saw no action, and was eventually decommissioned and sold off. It has since been used, unsuccessfully for a number of purposes, the strangest being a zoo, and is now unused but still in private hands.
Gallery updated : 2019-01-06 16:35:56
Featured review :
The BEF in France 1939-1940
John Grehan & Martin Mace


A most interesting compilation of some of the despatches sent by the senior Army and Naval commanders involved. Here presented is the raw material, the facts, as they were seen at that time by those people without the benefit of hindsight to enable them to make any adjustments to the narrative. The material covers some of the initial deployment of the BEF and its eventual evacuations from around Dunkirk and Cherbourg. Warmly recommended with the reservation that one needs either a very good knowledge of the geography of northern France or a large scale map to hand.


Pen & Sword Military, 2014



Reviewed : 2014-10-31 20:01:21
---