Anniversaries for today :
Welcome to Clash of Steel!
---
Featured battle : Siege of Lille
Part of The War of the Spanish Succession
Date : 12 August 1708 - 10 December 1708
Following their success at Oudenarde the Allies laid siege to Lille. The fortress, designed by Vauban, was the key to the region. The city was defended by a small garrison of 16,000 men. Malborough's Allied force was 100,000. The relieving French army numbered 110,000. Complex attempts to draw Marlborough away, to disrupt and destroy his communications and supply were all unsuccessful. On 23rd October the town was surrendered but the garrison withdrew into the citadel. After further attempts to disrupt the siege, one of which was for the French to lay siege to Brussels, the final surrender of the citadel came on the 10 December 1708.

Featured image :
St Catherines Fort, Tenby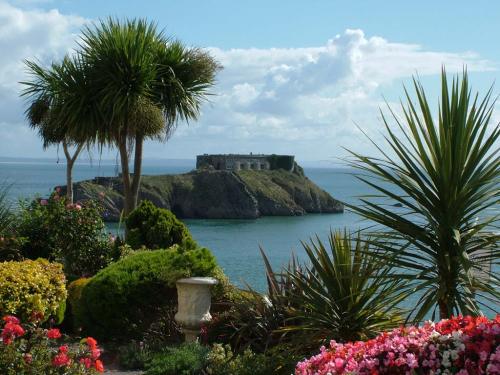 One of the defences built in the 1860's to protect the Welsh Pembrokshire coast from the threat of French invasion. It is built on a rocky outcrop to the east of the small town of Tenby. It has gun embrasures down both the northern and southern sides, with large, circular, corner emplacements at each of the seaward, eastern corners for guns on the roof. It saw no action, and was eventually decommissioned and sold off. It has since been used, unsuccessfully for a number of purposes, the strangest being a zoo, and is now unused but still in private hands.
Gallery updated : 2019-01-06 16:35:56
Featured review :
Jungle Bashers - A British Infantry Battalion in the Malayan Emergency 1951-1954
Bonner, Robert


'For those wishing to explore the Malayan Emergency from the viewpoint of the infantryman at the sharp end, this work is an essential tool. It is highly recommended for the casual reader, veteran, student and any professional historian researching the Malayan Emergency.


Fleur de Lys Publishers, 2003



Reviewed : 2012-01-30 00:00:00
---