Anniversaries for today :
Welcome to Clash of Steel
---
Featured battle : Malsch
Part of The French Revolutionary and Napoleonic Wars
Date : 09 July 1796
The Austrians attempted to halt the French advance. The attack against the French centre failed and the more numerous French began an outflanking manoeuvre which forced the Austrians to withdraw. Though losses on both sides were similar the French had gained the ground.

Featured image :
The Naseby battlefield - South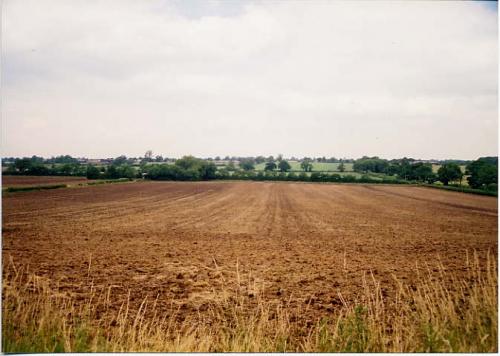 The Naseby battlefield. Looking fron the right of the Parliamentarian position where Cromwell formed his Ironsides over the battlefield to the ridge where the Kings troops formed.
Gallery updated : 2016-02-21 17:33:57
Featured review :
Rome at War, Caesar and his Legacy
Gilliver, Goldsworthy & Whitby


A 3 part work covering Caesar's Gallic wars, his civil war, then a study of late Rome in 3rd to 7th centuries


Osprey, Essential Histories, 2005



Reviewed : 2011-09-30 00:00:00
---