Anniversaries for today :
Welcome to Clash of Steel
---
Featured battle : La Bocchetta
Part of The French Revolutionary and Napoleonic Wars
Date : 09 April 1800
Another action in the Austrian strategic plan to sieze the French strong points around Genoa. By this action Soult's right wing was severely damaged. He and the remaining troops of the 1st division fought their way back to Genoa.

Featured image :
The Naseby battlefield - South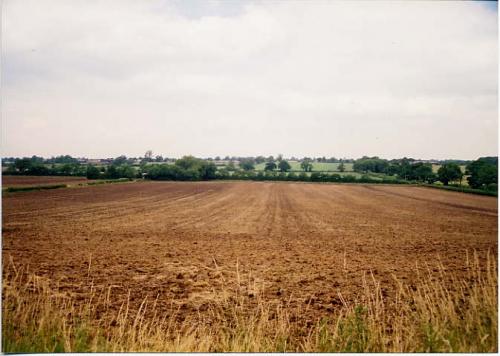 The Naseby battlefield. Looking fron the right of the Parliamentarian position where Cromwell formed his Ironsides over the battlefield to the ridge where the Kings troops formed.
Gallery updated : 2016-02-21 17:33:57
Featured review :
Salamanca 1812. Wellington's Year of Victories.
Peter Edwards


A high level of research is presented in a most readable way. The book has a pervading quality in its insights which can only come from an experienced 'military mind'. Throughout the author uses appropriate and varied selection of original text providing both colour and veracity. The maps are few and lacking in detail, in Further Reading the author recommends Ian Robertson's Atlas of the Peninsular War which I would have found most useful in this case. That said however this book is difficult to put down once started and thoroughly recommended.


The Praetorian Press, Pen & Sword Books Ltd., 2013



Reviewed : 2013-05-30 08:26:31
---