Anniversaries for today :
Welcome to Clash of Steel
---
Featured battle : Powick Bridge
Part of The Civil Wars of the Three Kingdoms
Date : 23 September 1642
A small action, but important as the first serious clash between the forces of Charles I and those of the Earl of Essex. Prince Rupert in command of 1000 horse ambushed and routed a similar contingent under Colonel John Brown.

Featured image :
Sea King AEW2 Helicopter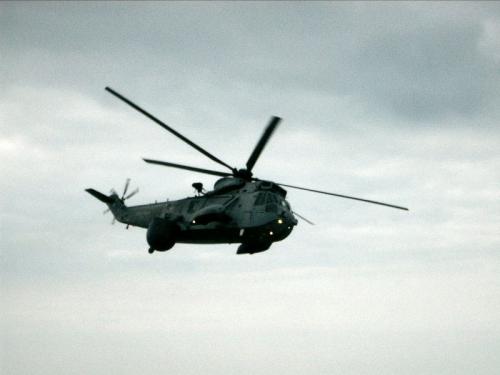 After the Falklands War it became clear that the Royal Navy lacked and Airborne Early Warning radar capability. This version of the trusty Sea King helicopter is the result, note the radar dome slung amidships, which pivots rearward for landing.
Gallery updated : 2016-02-21 17:33:57
Featured review :
The Civil War in Yorkshire, Fairfax vs Newcastle
Cooke, David


Good new work covering the Yorkshire battles of the Civil War and the struggle between the Earl of Newcastle and Lord Fairfax. Also includes a section giving suggested walks around several of the battlefields and plenty of photographs.


Pen and Sword, 2004



Reviewed : 2011-09-30 00:00:00
---